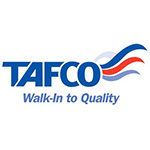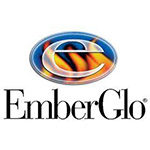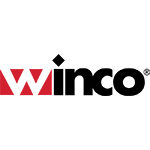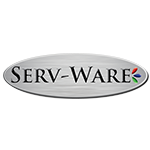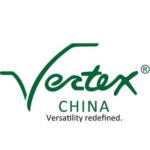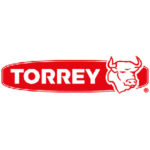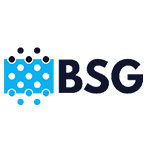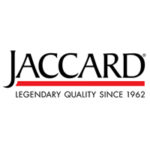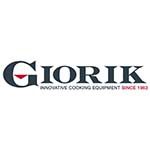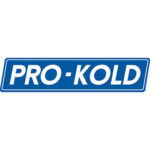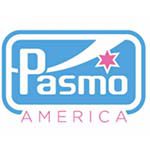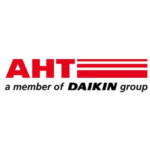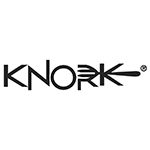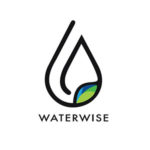 LRM is no ordinary Rep Group
...We go above and beyond:
We are here to help you maintain safe & efficient
food service environments for everyone
Covering the upper Midwest region of the US, LRM Rep Group is proud to offer you expert products and services that solve your food processing & foodservice challenges. We are here to supply you with top-of-the-line furnishings, table-top, cutlery, smallwares, bar supplies, apparel and deli/food processing equipment.
"I can honestly say Mike was one of the key people helping us build San Jamar to the leader it had become in our industry. He always put his mind and heart into every strategic direction we took and committed himself to accomplishing his responsibilities with focus and respect to all parties involved. I would recommend Mike to any position he feels comfortable representing."
"In the seven years that John and I worked together, I was always impressed by his passion for the business and championing the needs of his customers. John's broad experience in virtually every aspect of the foodservice industry makes him tremendously valuable. John is a great team player, a visible leader and an expert at profitable relationship buidling."​
John and Mike met while working at San Jamar where Chef John served as Director of National Accounts and Mike was Director of Sales serving the dealer community.  As they worked together it became apparent they share three core values:
A passion for Foodservice
True dedication to safe food handling as ServSafe® instructors
Commitment to engaging, dynamic distributor and end-user training
John and Mike also appreciate the need to build strong personal relationships and really enjoy a round of golf with friends and customers. It's only natural that having so much in common and their mutual drive for entrepreneurship resulted in the formation of LRM Rep Group serving the Midwest territory.
John and Mike look forward to building their new business and yours in the years ahead.
Let's Talk About Your Project
We stay on top of our industry by being experts in yours.