LRM Group specializes in Food Safety products that are in the following categories, small wares, tabletop, and  lite equipment. We are proud to partner with our manufacturers to represent them in the great states of Illinois and Wisconsin. There are many good rep choices in our channel but very few with two seasoned professionals who have not only established good reputations in the channel but also work well together creating meaningful training, strategic planning, and finding gaps in product lines. We are a small but hungry group that believes we need to represent our product lines to the End Users up to our Dealers. LRM Group holds a strong and lasting relationship in the Dealer and End User world. We will strive to build good communication levels from our Manufacturers into our Dealers and End User partners. This will help to break down any barriers that may exist and build a strong bond for our Manufacturers into the End User and Dealer world. 
We are very strong in the following fields: Food Safety, Dispensing, Filtration, Cutlery, Apparel, Measurement Tools, and Tabletop & Cooking Products. We believe that creative training is an essential element needed to make a sale, whether with an End User or DSR. We look forward to putting our skills and enormous hunger and drive to work for your great company!

Our Mission
Develop profitable growth of safety products for our manufacturers by creating end user awareness and perpetual distributor training, education, and promotion.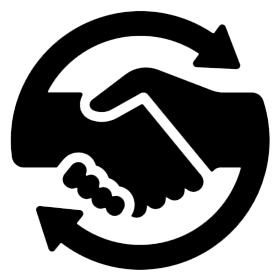 Our Values
LRM's Passion for safety will help Lead our customers with Innovative products and Teamwork while developing Relationships with Accountably and Trust.
John and Mike met while working at San Jamar where Chef John served as Director of National Accounts and Mike was Director of Sales serving the dealer community.  As they worked together it became apparent they share three core values:
A passion for Foodservice
True dedication to safe food handling as ServSafe® instructors
Commitment to engaging, dynamic distributor and end-user training
John and Mike also appreciate the need to build strong personal relationships and really enjoy a round of golf with friends and customers. It's only natural that having so much in common and their mutual drive for entrepreneurship resulted in the formation of LRM Rep Group serving the Midwest territory.
John and Mike look forward to building their new business and yours in the years ahead.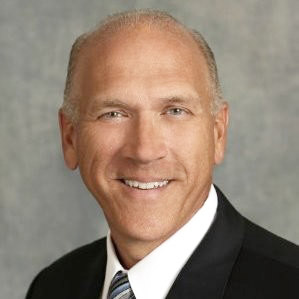 Mike Lehman's experience includes 20 plus years in Sales including Sales Director and 9 years in Product Management. Mike attended Southern Illinois University earning a Bachelor of Science degree. Since then he has been a successful executive in the foodservice channel working nationally for Newell/Rubbermaid, Pelouze, and San Jamar. He is a great advocate for CFSP and ServSafe certifications and is a ServSafe instructor. SEFA Trainer of the Year was awarded to him in 2007 as well as various sales awards throughout his career.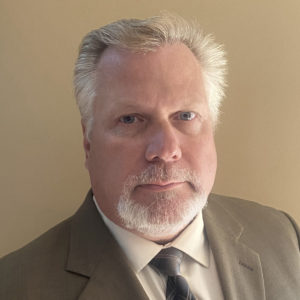 John Reiff has 19 years of experience in Sales and Sales Management, and spent 20 years as Executive Chef. John started his Culinary education in the U.S. Army, and has Chef experience in Germany, California, and Wisconsin where he reached executive status. John received a Bachelor's Degree in Marketing with a minor in Economics from Carthage College. Employment: U.S Food Service Territory Manager, San Jamar Director of National Accounts, Dexter-Russel / Chef Revival Director of Sales. John is a certified ServSafe Trainer.
Let's Talk About Your Project
We stay on top of our industry by being experts in yours.